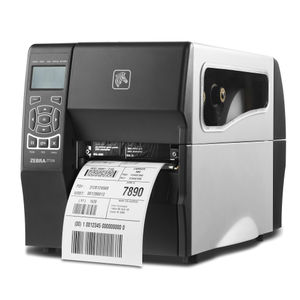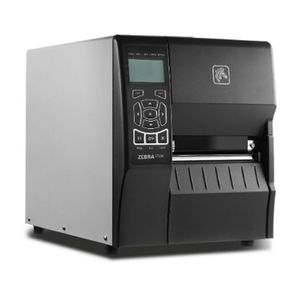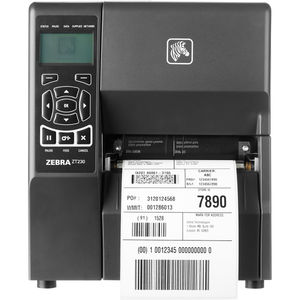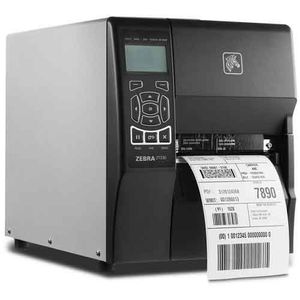 Technocode presents the ZT230 industrial thermal printer from Zebra. In fact, this barcode printer is ideal for applications that require changing label rolls more frequently. Additionally, a durable metal frame, LCD screen, and larger tape capacity. So for long-term use in demanding environments. In addition, the ZT230 industrial barcode printer is ENERGY STAR® certified. This printer is characterized by simplified operation and exceptional value. The zebra ZT230 is designed to simplify and shorten the time for maintenance and replacement of consumables.
Reliability and Durability: This industrial printer is built for light industrial and commercial environments and designed for optimum performance. With minimal maintenance required. This machine can easily stand the test of time and maintain quality.
Superb Print Quality: Capable of printing on multiple media types for all your specific uses. You can be assured of the quality and durability of your codes. Then you can be sure of the consistency this barcode printer has.
Productivity: Simplified maintenance reducing downtime and in turn increasing productivity, this printer supports up to 350 meter ribbon. In addition, refilling labels and ribbon is super easy.
Versatility at an economical price: this label printer has a nice return on investment. Given its versatility, durability and quality.
Technocode is your trusted Tunisia barcode printer supplier, we are committed to providing unparalleled customer service, technical support and advice.