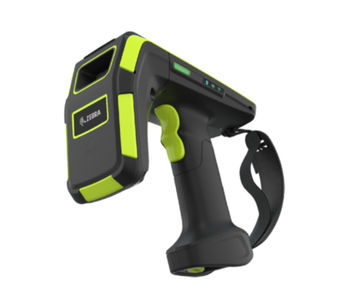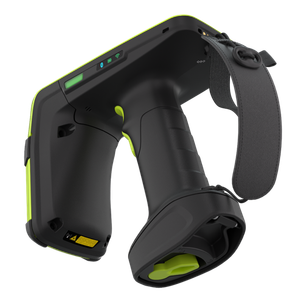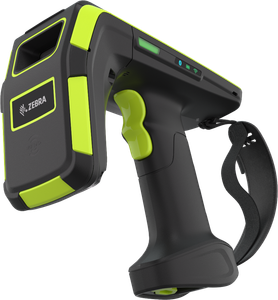 Designed to provide adaptability, wireless connectivity and reliability in the harshest environments, the ultra-rugged RFD90 UHF RFID guns allow for simplified management and optimal usability. Accelerate your workflows in industry, transport and logistics with read rates of 1,300 thumbnails per second.
With a robust read rate of 1,300 tags per second, RFD9030 Sleds enable rapid inventory counts and increase workflow accuracy. The RFD9030 Sled offers a standard read range of 6.7 meters.
Zebra's RFD9030 Ultra-Rugged UHF RFID Sleds are engineered to withstand everyday use across a wide variety of harsh conditions, including manufacturing, transportation and logistics environments.