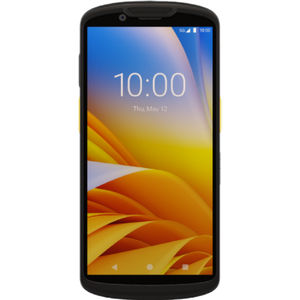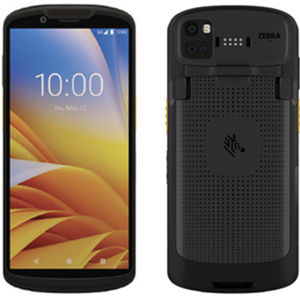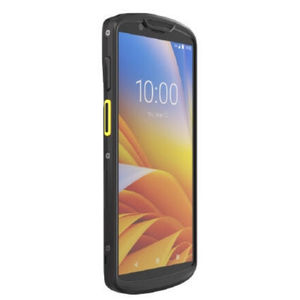 Introducing the TC57 , the first members of a new generation of Zebra mobile computers . New hardware redefines mobile computing performance. New solutions and sensor technologies redefine the world of possibilities — from mobile payment to parcel dimensioning. All the latest wireless technologies give workers faster and more reliable access to information they need to get the job done .A new generation of data collection. A new level of operational efficiency. And a new level of workforce productivity.
Blazing speed
Get virtually instant response times in the most demanding applications with class-leading processing power, memory and storage and powerful processor.
Industry-leading 6-inch advanced display
Get the largest, highest resolution and brightest display in this product class. Screens are easy to read indoors and outside. Edge-to-edge technology means more information and less scrolling.
The latest wireless connections
Give workers the fastest speeds with Wi-Fi 6E to enables cost-effective wireless connectivity in the largest indoor and outdoor facilities.
Thinner and tougher
An ergonomic design and advanced manufacturing and materials technology make the TC53 and TC58 thinner, yet rugged.
Unmatched battery technology
Get full shift power and the intelligence to better manage batteries with Zebra's PowerPrecision+ standard 4400 mAh and extended 6600 mAh batteries.
Comprehensive accessories for every job
This accessory family offers it all — charging and Ethernet cradles for the desktop and backroom, accessories for in-vehicle use, a trigger handle for intensive scanning tasks and much more.