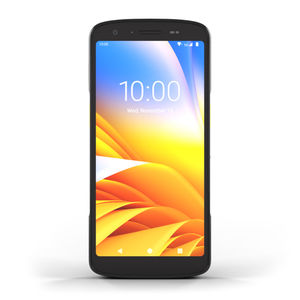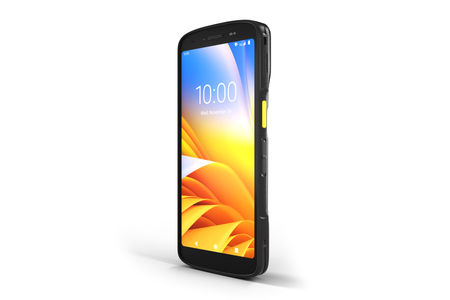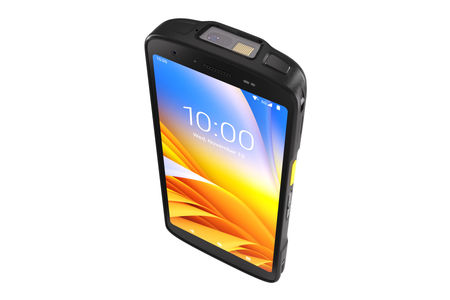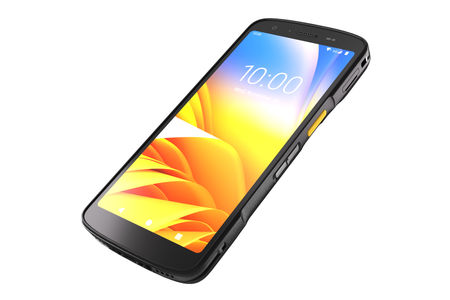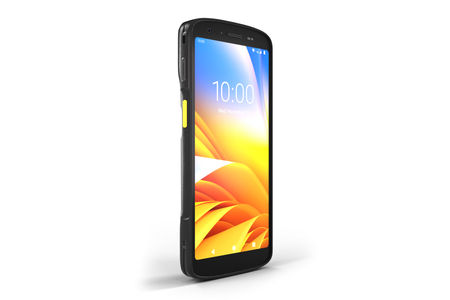 Your business competes with industry giants that use the latest enterprise mobile devices to give workers a competitive edge — but the smartphones in your budget don't offer the features you need.
TC27 mobile terminals, the third generation of the highly successful TC2x Series, the TC27 terminal delivers the best of all worlds — smartphone styling and pricing, with big business features that boost productivity and customer service quality.
This compact, powerful device offers a large 6 in. display, 5G, Wi-Fi 6E, integrated scanners, support for tap-to-pay and other contactless transactions and more.