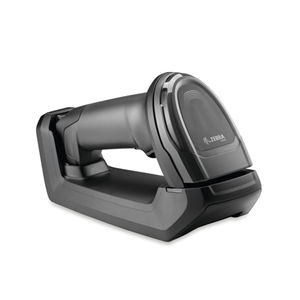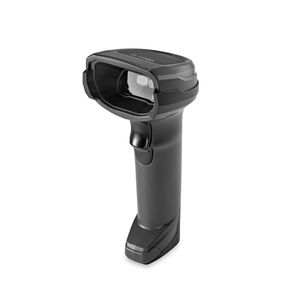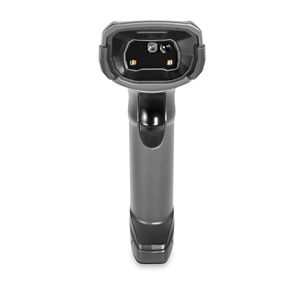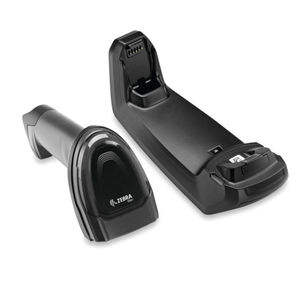 The Zebra DS8178 barcode scanner offers unmatched performance regardless of barcode condition, extended read range up to 61cm, high resolution image sensor and bright line of sight.
Unparalleled performance, regardless of barcode condition
The DS8178 barcode scanners combine the power of an 800 MHz microprocessor with a high-resolution megapixel sensor and Zebra's exclusive PRZM intelligent imaging technology. DS8178 scanners instantly capture the most delicate barcodes (dense, misprinted, wrinkled, discolored, warped, dirty or damaged), as well as electronic barcodes displayed on poorly lit screens.
Extended read range
An extended read range of up to 24 in/61 cm, a high-resolution image sensor and a bright line-of-sight, nothing beats speeding up checkout.
Control scanners from a mobile phone, tablet or PC
With this easy-to-use app, you can easily control your imager settings (tone, vibration, and lighting) to set alert signals, view barcode scan data, access battery statistics, and much more, from Android, iOS and Windows mobile phones, tablets and PCs.
Bluetooth interference suppression, with Wi-Fi Friendly mode
Only channels not needed to operate your WLAN are used, helping to protect employee and customer service levels.
Capture multiple barcodes with one press of the trigger
The Multi-code Data Formatting (MDF) tool captures multiple barcodes and transmits only those needed, in the exact order dictated by the application.