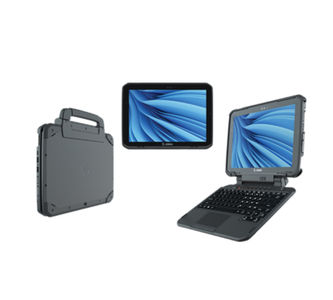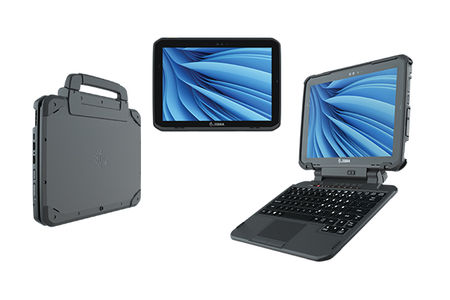 When your work is critical, you know what it feels like to be needed. Your team delivers the essentials – public safety services, utilities and goods – that are fundamental to a thriving community. It isn't easy.
You're always in motion, handling urgent needs and solving problems. Time is essential and trust is vital. You need a mobile device that performs at the highest level anywhere, so you can too. A device you can trust so you can serve the people who depend on you.
Zebra understands. So we created the Zebra ET80 and ET85 Rugged 2-in-1 Tablets, part of our broad tablet portfolio. Lightweight and thin, yet durable, they're purpose built to work your way with a keyboard, touchscreen or both. And, they support the most advanced wireless connectivity – Wi-Fi 6E, 5G and more – to keep you connected anywhere. Deliver exceptional value and empower your best work with Zebra.