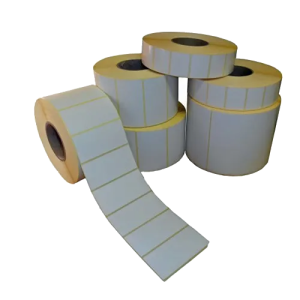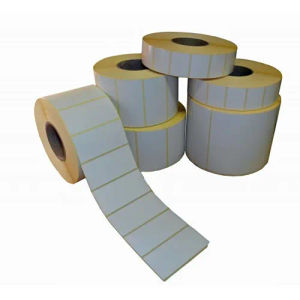 The MAT label with a satin finish on the surface for marking with a short to medium lifespan.
Our matte labels offer excellent whiteness and very good smoothness for good quality printing.
Additionally, the matte label is suitable for traceability / product packaging and offers premium print quality with all thermal transfer printing technologies. Matt coated paper labels can be used in all industries.
The adhesive used on the back of the MAT label offers very good adhesion to the majority of supports (metal, cardboard, most plastics, etc.)