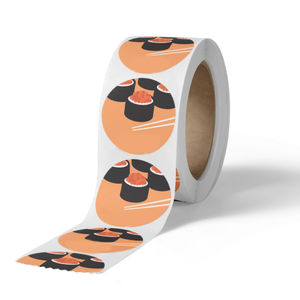 Select your Custom Labels by their material or application . Whether you want to tag your company assets, track your tools, promote your brand, or inform users, our varied Labels will uniquely help you.
• Our Labels are available in paper, polyester, vinyl, and many more material options.
• Our Custom and Preprinted Labels are best in the industry in terms of durability and scannability.
• Compare different materials which will help you decide which material will suit your requirements.