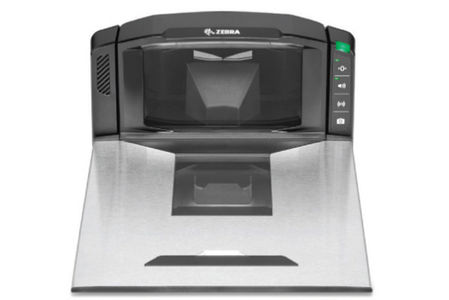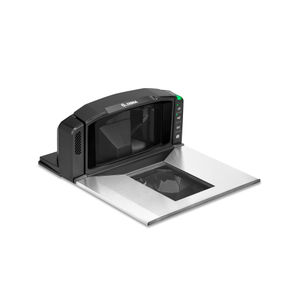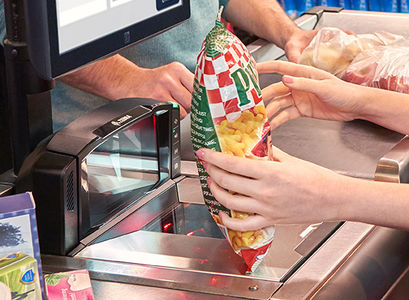 Keep checkout lanes moving and process more transactions per shift. With Zebra's exclusive PRZM Intelligent Imaging technology, cashiers and self-checkout shoppers can instantly capture virtually every electronic and printed 1D or 2D barcode — including barcodes that are dirty, damaged, poorly printed and under shrinkwrap.
Fastest checkout performance
the MP700 feature the most advanced scanning technology ensures instant capture of virtually every electronic and printed barcode. With the largest scan zone in its class, MP7000 delivers true 'swipe-and-go' capability.
Innovation at the POS
With integrated support for the new Digimarc® barcode and with the ability to capture checks, receipts, utility bills and more, cashiers can process purchases even faster. The recessed illumination is practically invisible—easy on the eyes of cashiers and shoppers.
Unrivaled manageability
With the point of sales scanner MP7000, you get powerful complimentary management software for easy remote management of your entire scanner solution—scanner, scale and all attached peripherals, such as a handheld scanner. Also, with predictive diagnostics, the information users need to keep their MP7000 devices up and running is always at your fingertips.